COLLAGE AS ART, Ali Lambert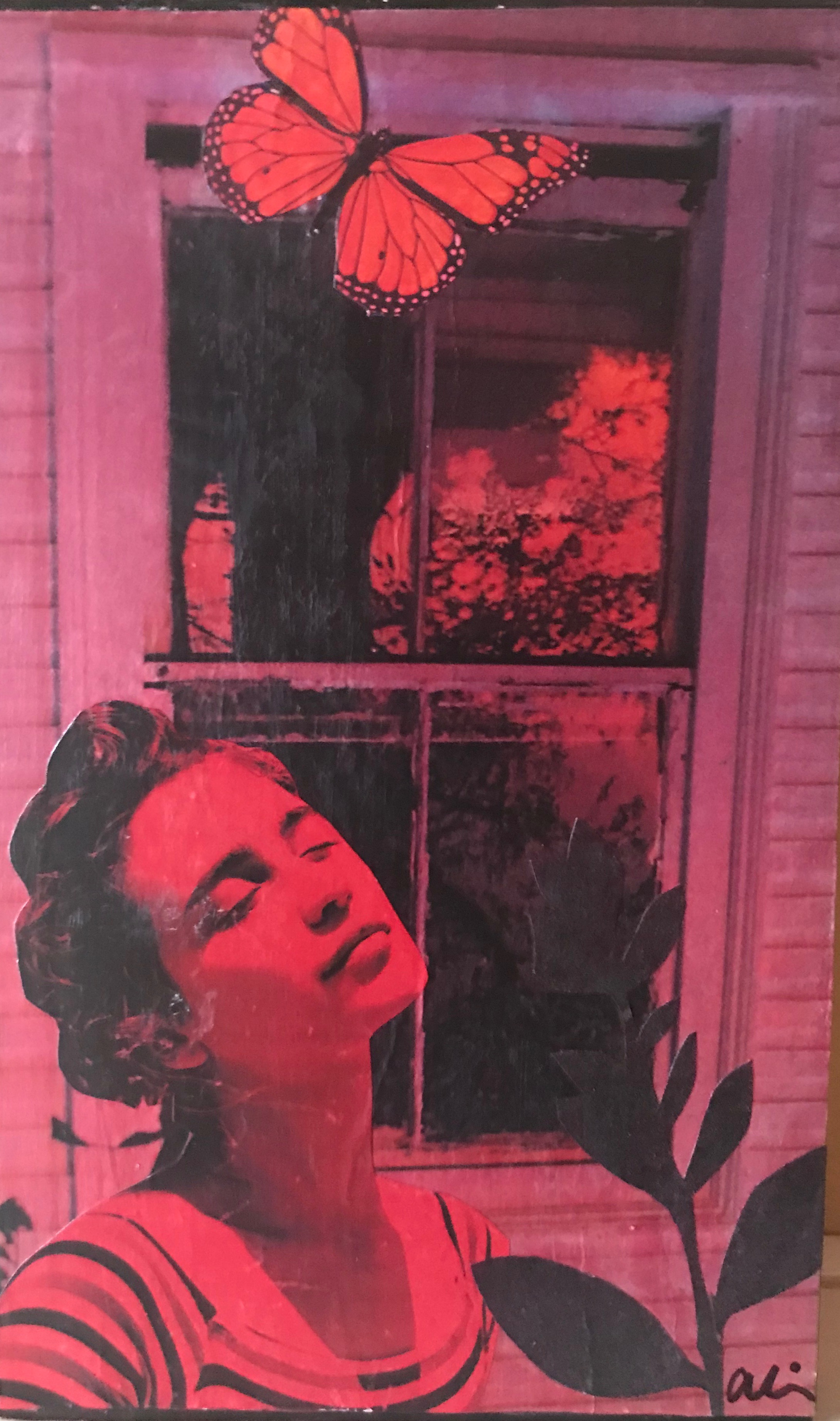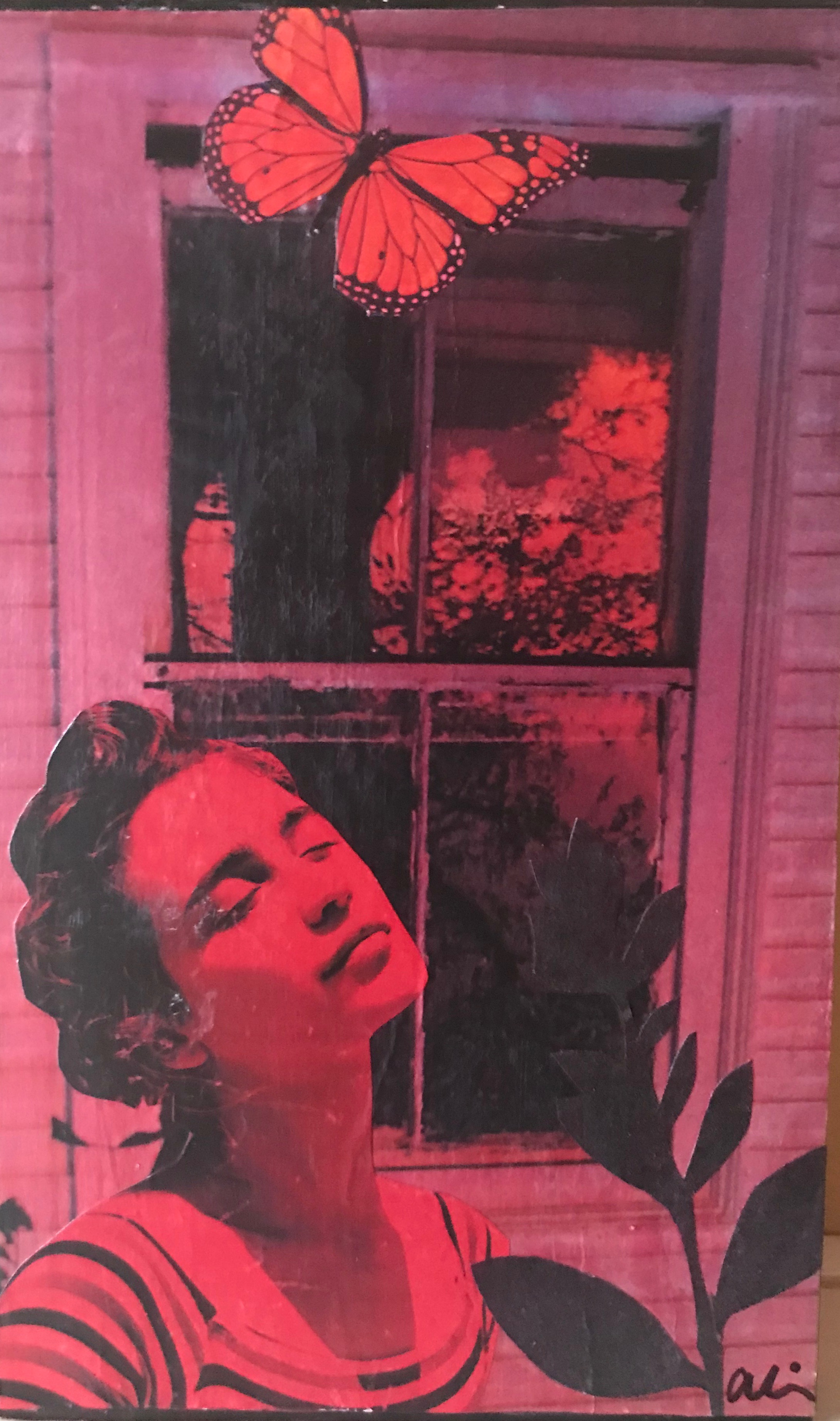 COLLAGE AS ART, Ali Lambert
Mondays 9:30am - 12:30pm
November 4 - December 9, 2019
January 6 - February 17, 2020 (no class Feb 10)
February 24 - March 30, 2020
April 6 - 27, 2020
Fee: 4 week session: $115 M | $145 NM
Fee: 6 week session: $175 M | $205 NM
Education Policies
Supply List soon
ALL SKILL LEVELS
Medium - Mixed Media Collage
Explore the fine art of collage taught by Ali Lambert based on Judy Nadler's teachings. Technique and design will be given equal attention as paper collage is combined with a variety of other mediums to expand and stimulate creative expression. Excellent for all levels. Beginners are welcome. It's cheaper than therapy!
Students are required to bring their own images, copies and materials. Art Center Sarasota is not able to make copies. Magazines and images to cut and tear are available for student use.
TO VIEW ALI LAMBERT'S ARTIST INFORMATION CLICK HERE
Students who wish to prorate classes must call Art Center Sarasota (941-365-2032). Prorating is not available until 2 weeks before the class start.