DRAWING IN COLOR, Janine Hoffman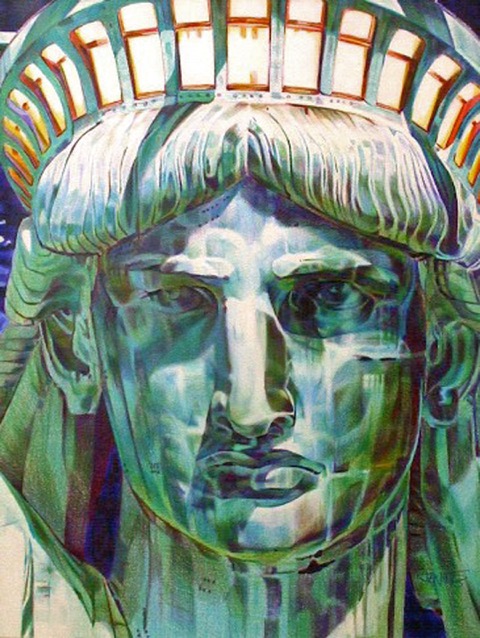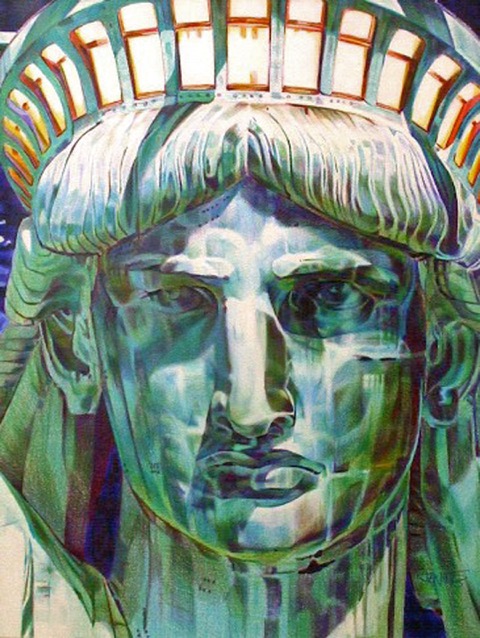 DRAWING IN COLOR, Janine Hoffman
Saturdays, 1:00pm - 3:30pm
January 11 - February 1, 2020
Fee: $115 M | $145 NM
ALL SKILL LEVELS
Medium - Colored Pencils
Are you ready to try something different?
Colored pencil drawing is becoming one of the most popular mediums in the art world. Its portability and clean up time are part of the allure, but it's the amazing results one gets that has put these pencils on the radar. In these classes, we will create work from a reference of the students liking, and learn the basics to get immersed into the wonderful world of colored pencils. . Through layering techniques, students learn to create intense colors as well as incredible detail that a painting could not achieve. The classes are enjoyed and learned at each students level and pace. You will learn to see and create art in a very fulfilling way. Sharpen you "artist eye" and gain skills that will help you in all other artistic ventures!
Supply List
TO SEE JANINE HOFFMAN'S ARTIST INFORMATION CLICK HERE
Students who wish to prorate classes must call Art Center Sarasota (941-365-2032). Prorating is not available until 2 weeks before the class start.