JOY OF PASTELS, Nancy Goff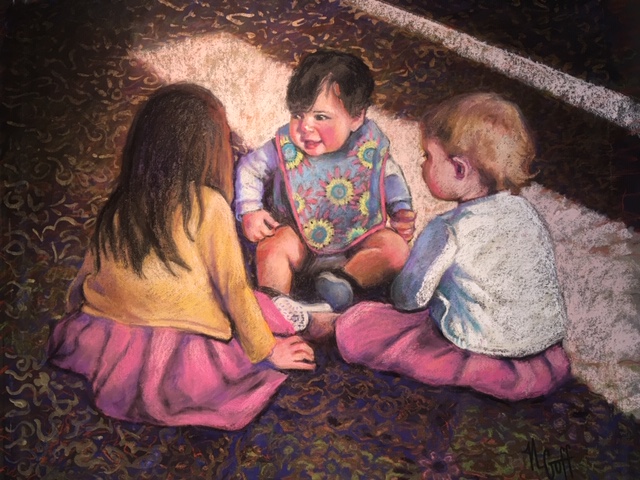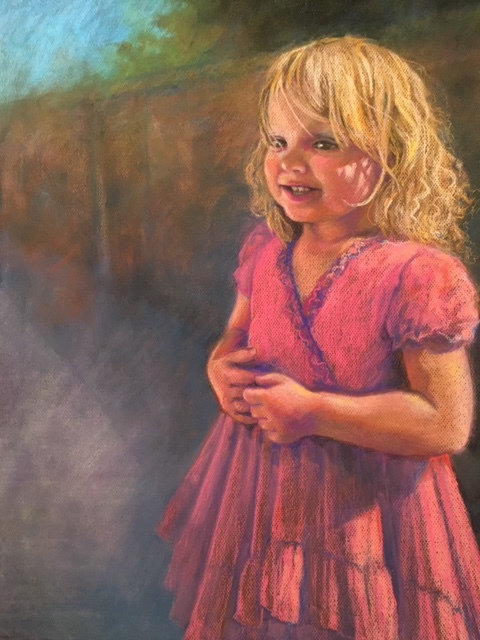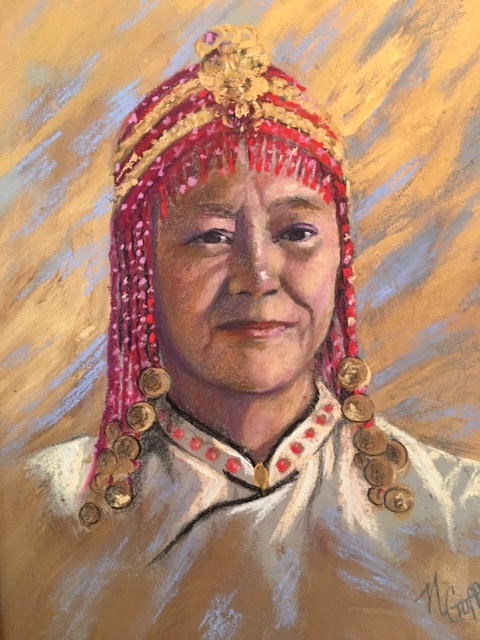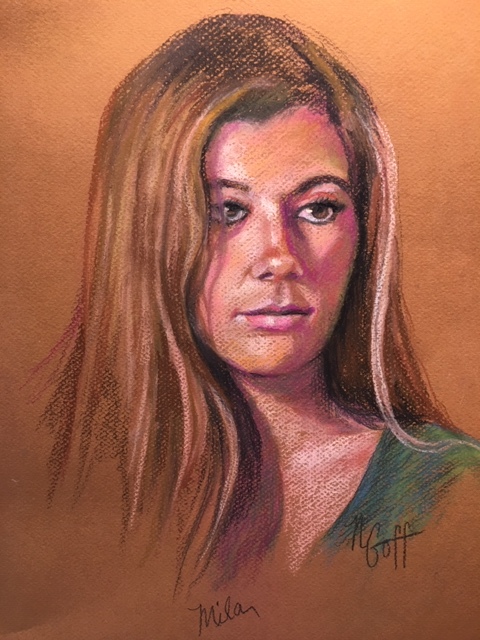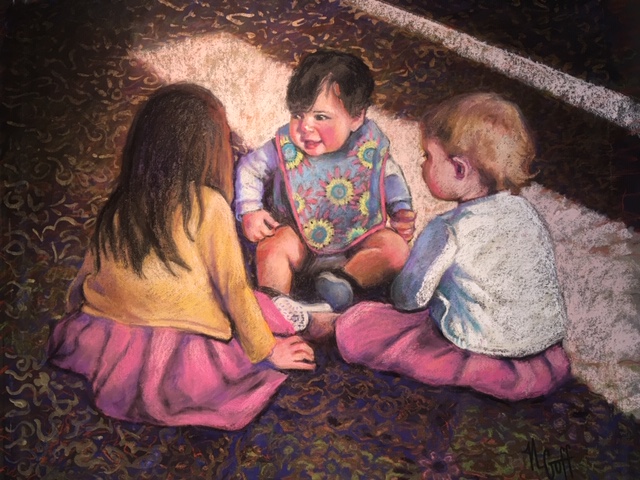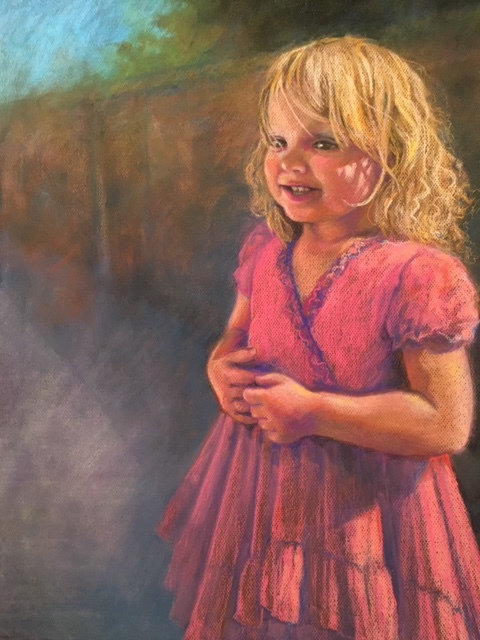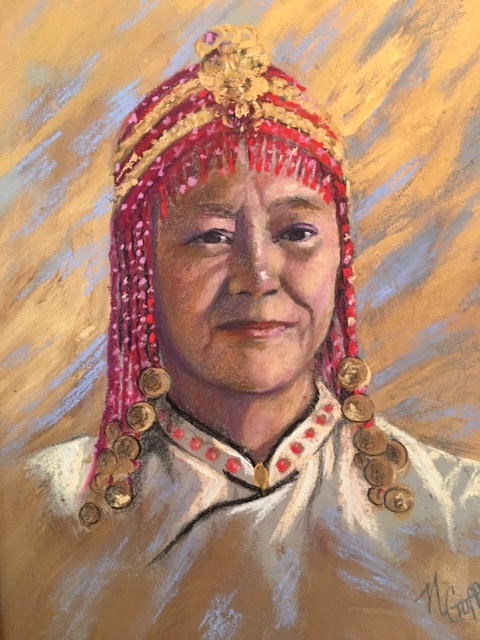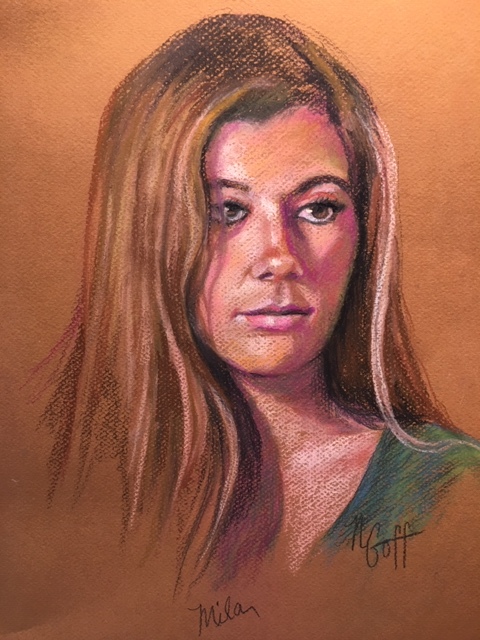 JOY OF PASTELS, Nancy Goff
Thursdays 1:30pm - 4:30pm
January 9 - February 6, 2020
Fee: $150 M | $180 NM
Education Policies
Supply List
ALL SKILL LEVELS
Medium - Pastel
Nancy Goff teaches how to begin a Pastel, starting with the importance of using a value study for reference and using that study as a painting guide. Her enthusiasm for the Pastel medium comes through as she guides her students through the steps of producing colorful and thoughtful works of art. Goff's purpose is to make pastel easy and rewarding for all artists at every level.
TO SEE NANCY GOFF'S ARTIST INFORMATION CLICK HERE
Students who wish to prorate classes must call Art Center Sarasota (941-365-2032). Prorating is not available until 2 weeks before the class start.