EXPLORING MONOTYPE, Judy Just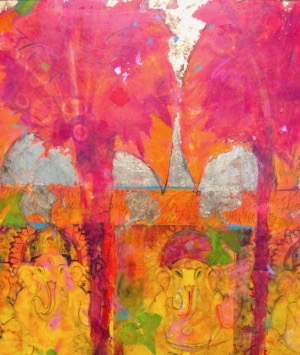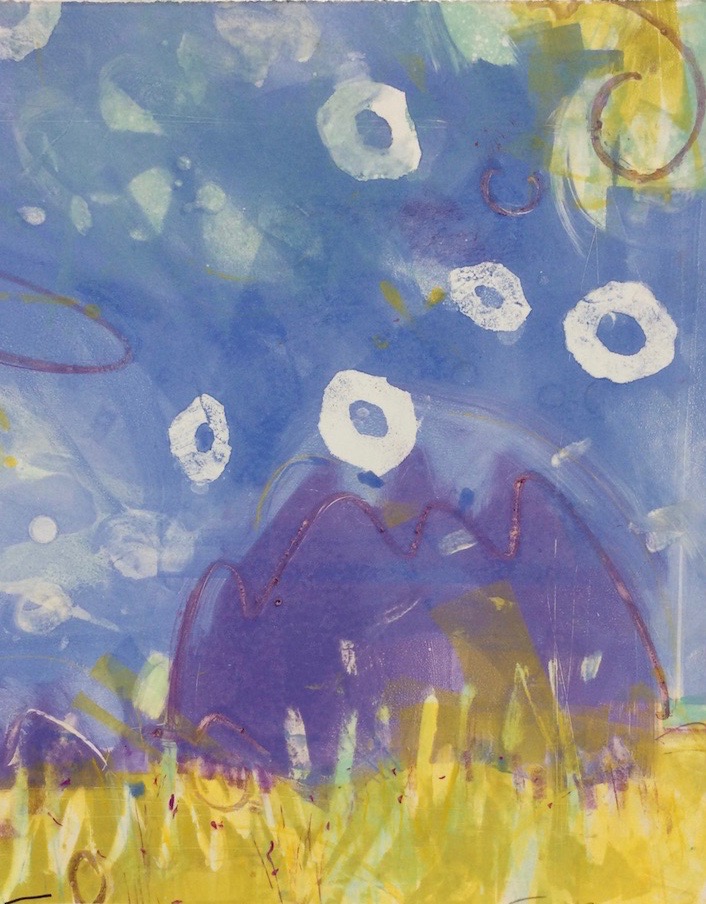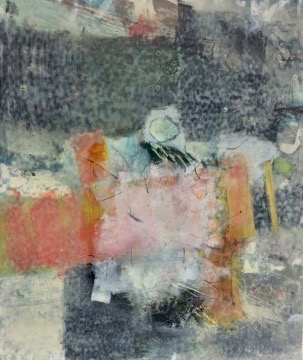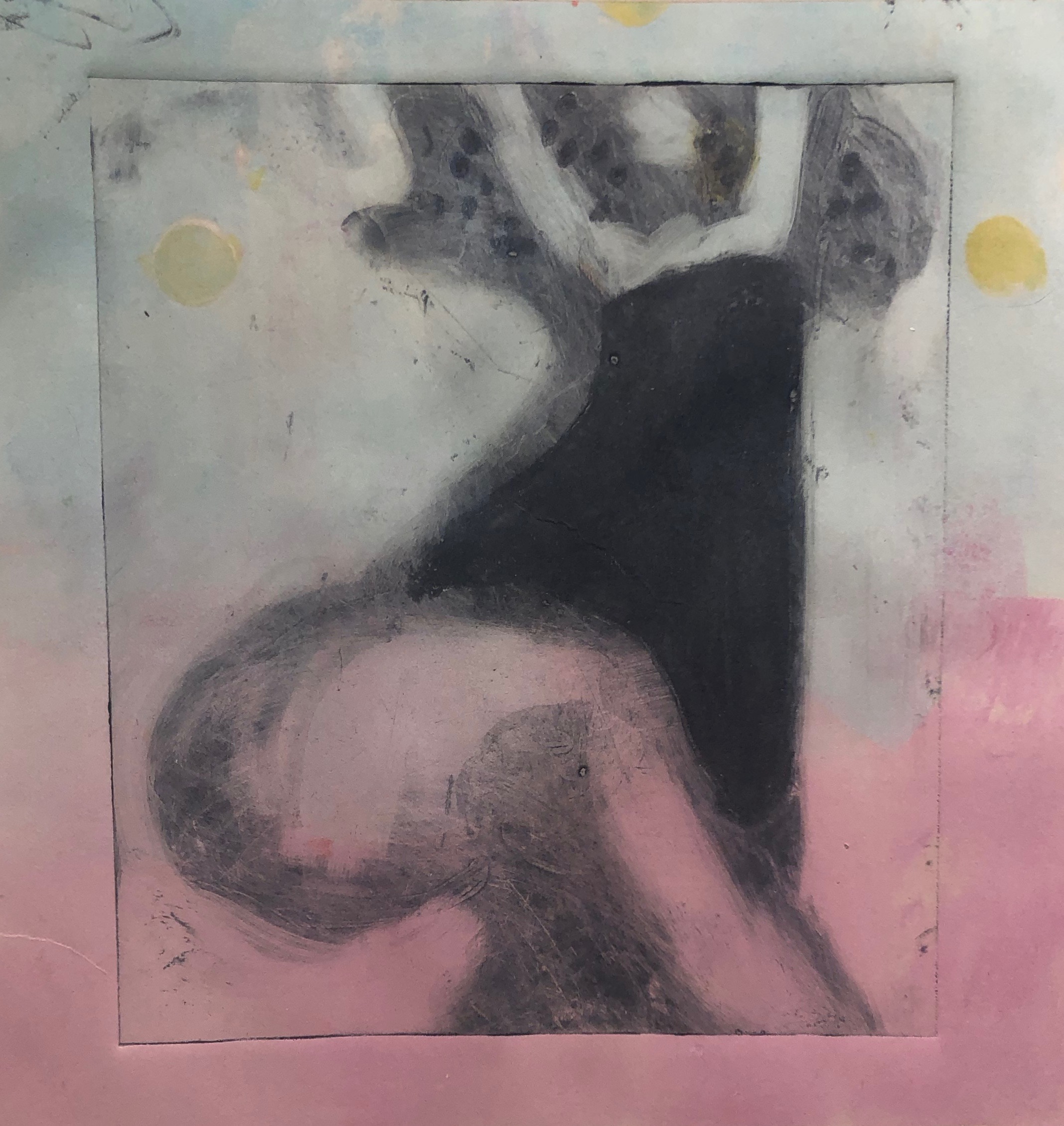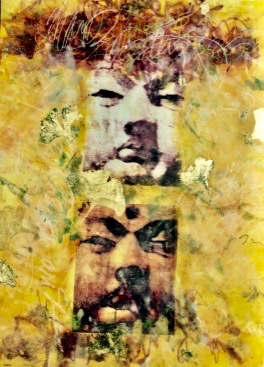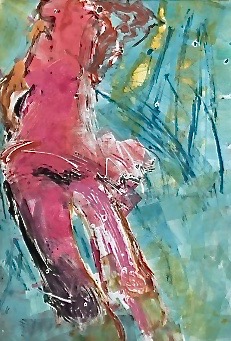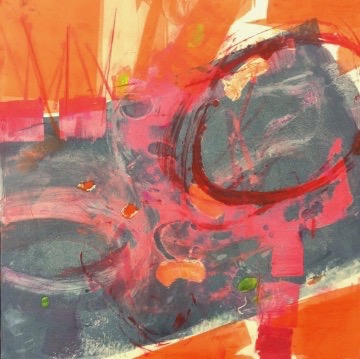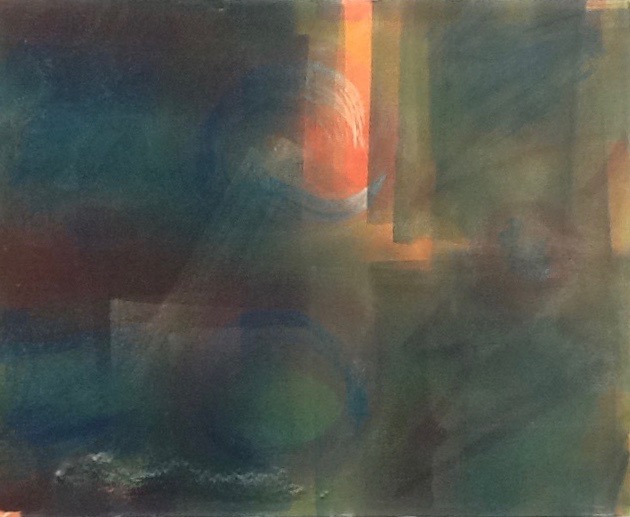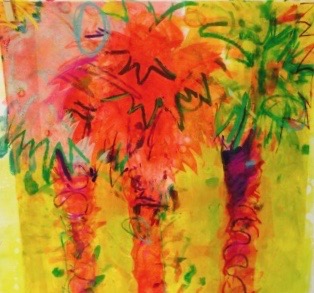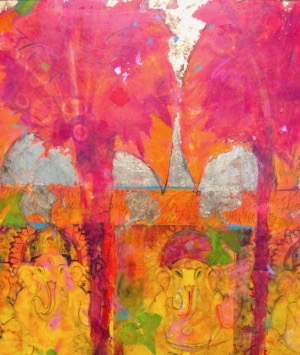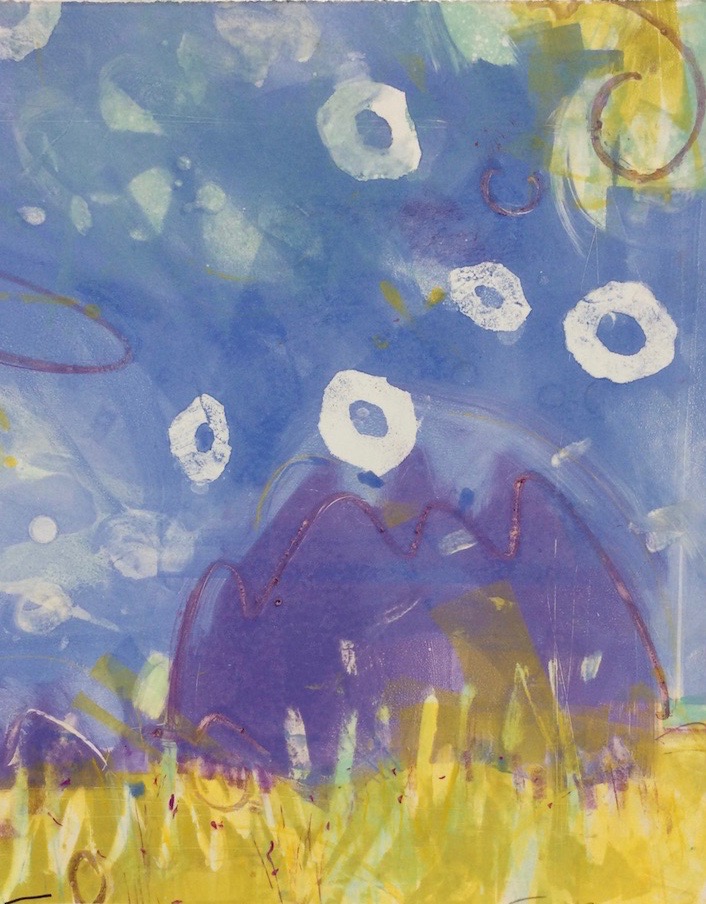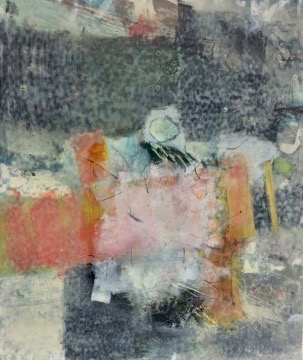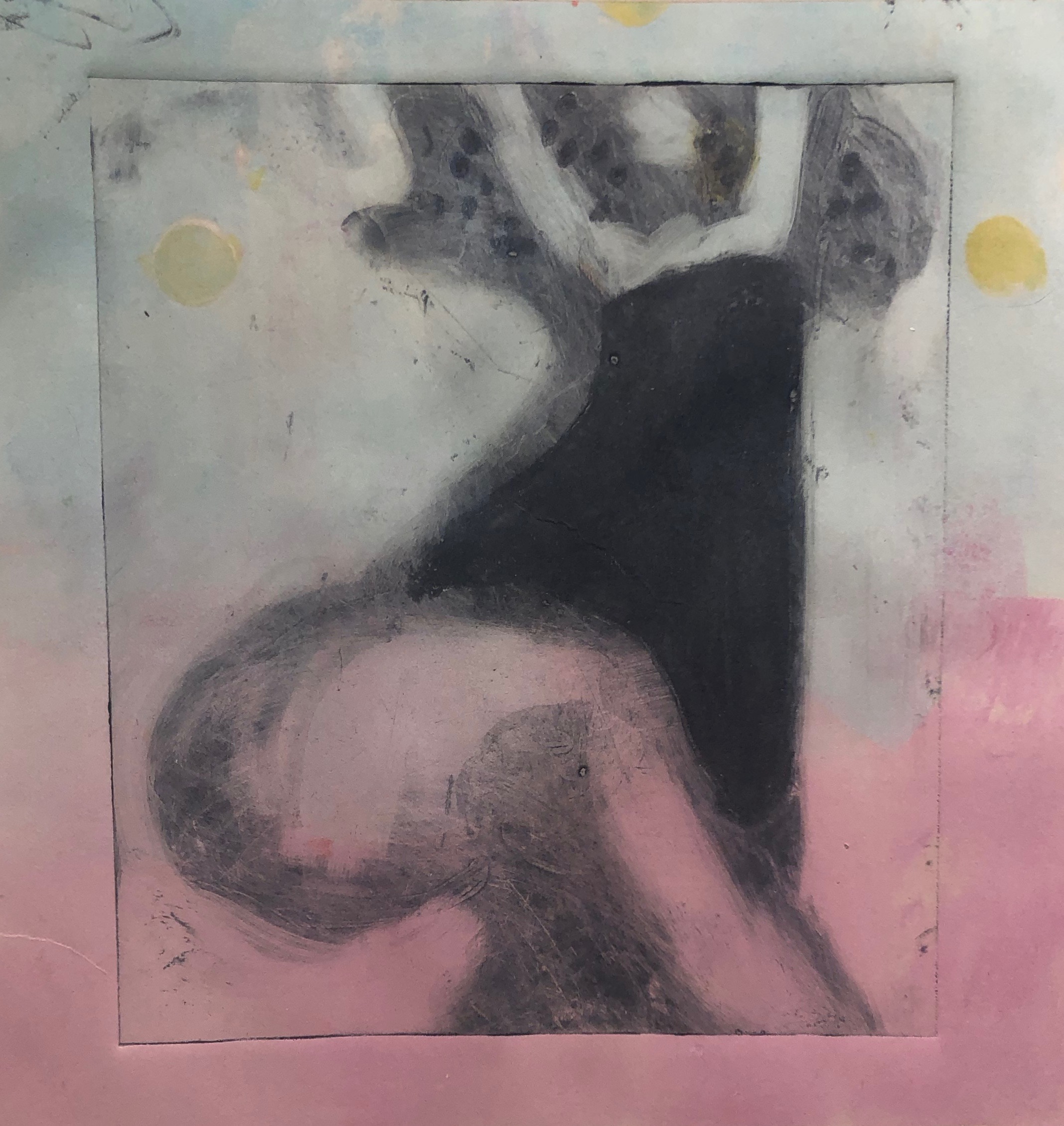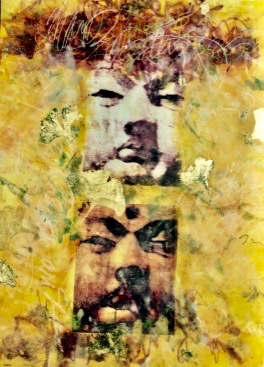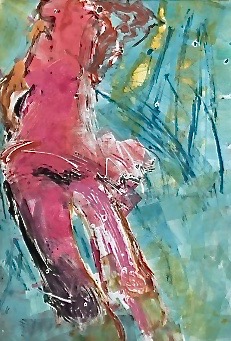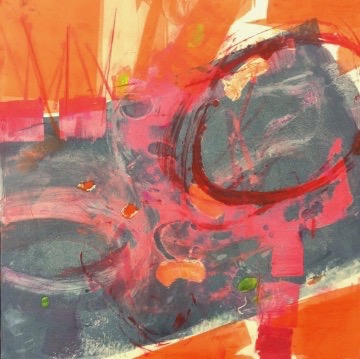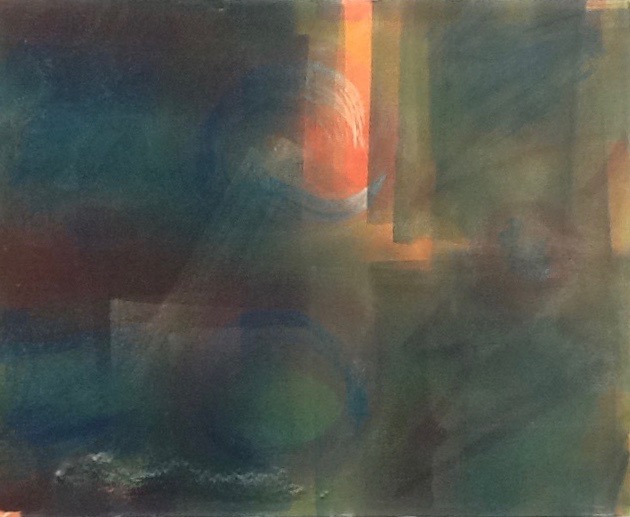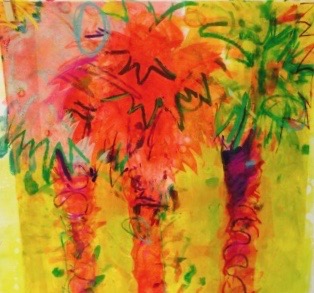 EXPLORING MONOTYPE, Judy Just
Thursdays 9:30am - 12:30pm
October 31 - December 12, 2019 (No Class Nov 28)
January 9 - February 13, 2020
February 20 - April 2, 2020 (No Class Feb 27)
Fee: $175 M | $205 NM
ALL SKILL LEVELS
Medium - Printmaking, Akua Ink, Monotype/Monoprint, Non-toxic Printmaking
Supply Fee: $20 per session, cover tools, plate, inks. Basic paper will be furnished for the first class. Other papers will be discussed in the first class.
Plunge into Monotype! Broaden your artistic horizons with printmaking. Monotype offers a unique opportunity to explore new ways of making images with Akua intaglio inks that are nontoxic and easy water clean up. Judy will demonstrate how to work with the inks and the tools suited for use with this ink.
You will experiment with basic techniques including ink mixing, rollout, additive/reductive, stencils, working with the "ghost" image, trace monotype, mark making, layering of color and much more. Judy will demonstrate all of these techniques. This class welcomes artists new to printmaking and Akua Inks as well as experienced printmakers. This way of working is appropriate for realism and abstract imagery.
Supply List
TO SEE ALL OF JUDY'S CLASSES AND ARTIST INFORMATION CLICK HERE
Students who wish to prorate classes must call Art Center Sarasota (941-365-2032). Prorating is not available until 2 weeks before the class start.