FEBRUARY - Beeswax Collage, Elena De La Ville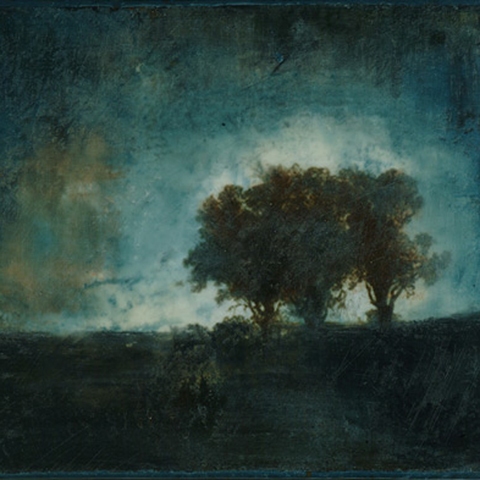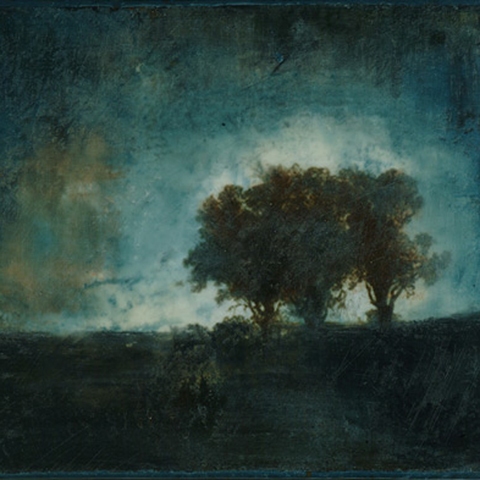 FEBRUARY - Beeswax Collage, Elena De La Ville
BEESWAX COLLAGE
ALL SKILL LEVELS
Medium - Beeswax, Paper, Collage
Supply Fee: $15 (for beeswax, use of tools, and some materials)
Learn how to create a collage entirely with beeswax - no other glues or adhesives are necessary! You'll discover and practice techniques including layering, transparency and wax stamping. Some supplies will be provided for basic collages, but feel free to bring your art box (with scissors, glue, brushes), your favorite images and ephemera as well to personalize your art. Any images you bring should be on regular computer paper, or Xerox. The thinner the better, (reduce and enlarge these to have choice in scale) Glossy photos won't work well with this process, but fabric, stencils and small 3-D object work great!
CLICK HERE TO VIEW ALL OF ELENA DE LA VILLE'S WORKSHOPS AND ARTIST INFORMATION
Students wishing to hold a space in the workshop with a deposit must call Art Center Sarasota (941-365-2032) For this workshop is it is a $50 non-refundable deposit. Full payment is due 30 days before the workshop begins. We do not keep credit cards on file. Please call for final payment.