FEBRUARY - Batik Essentials, Judy Lyon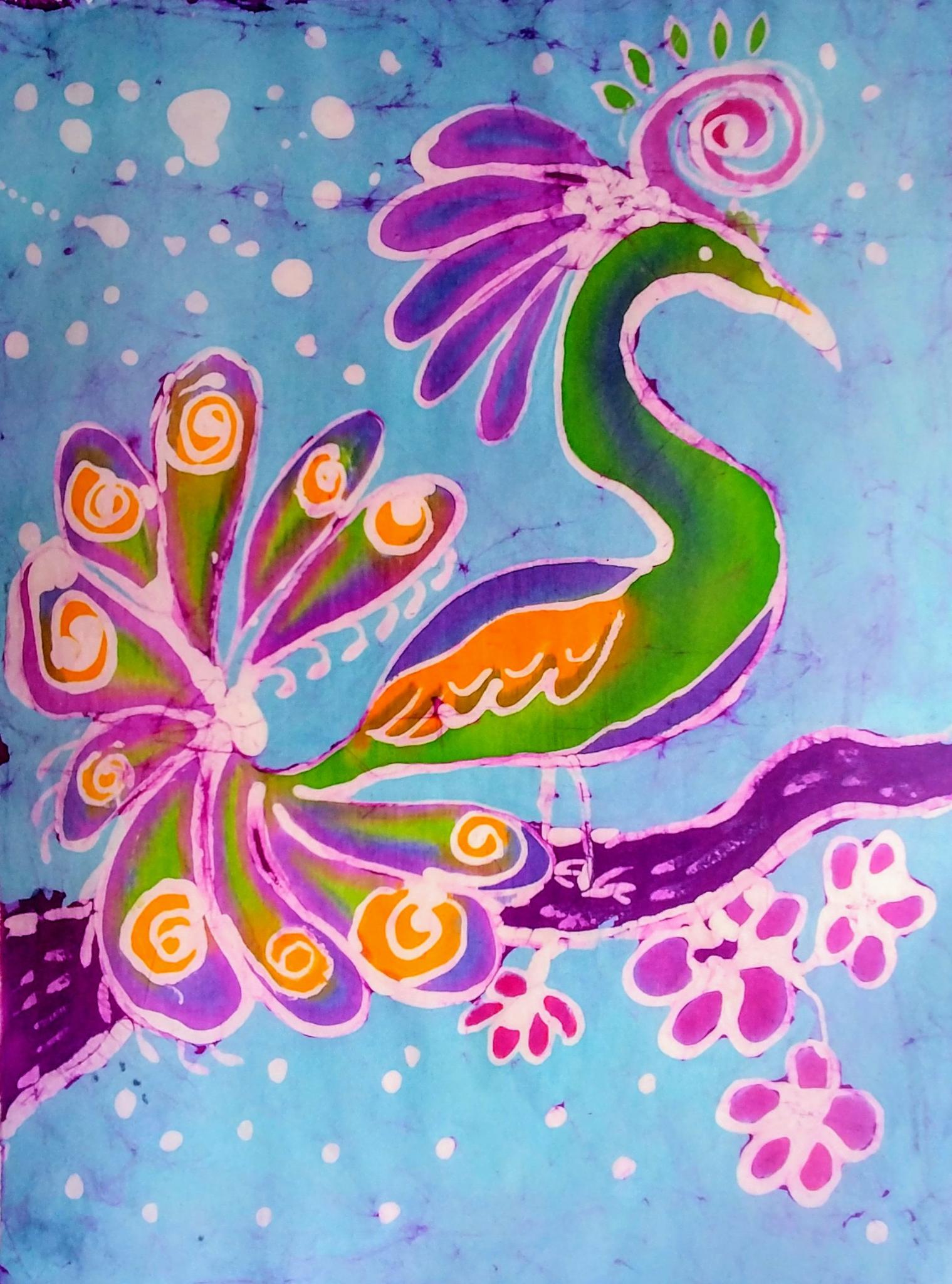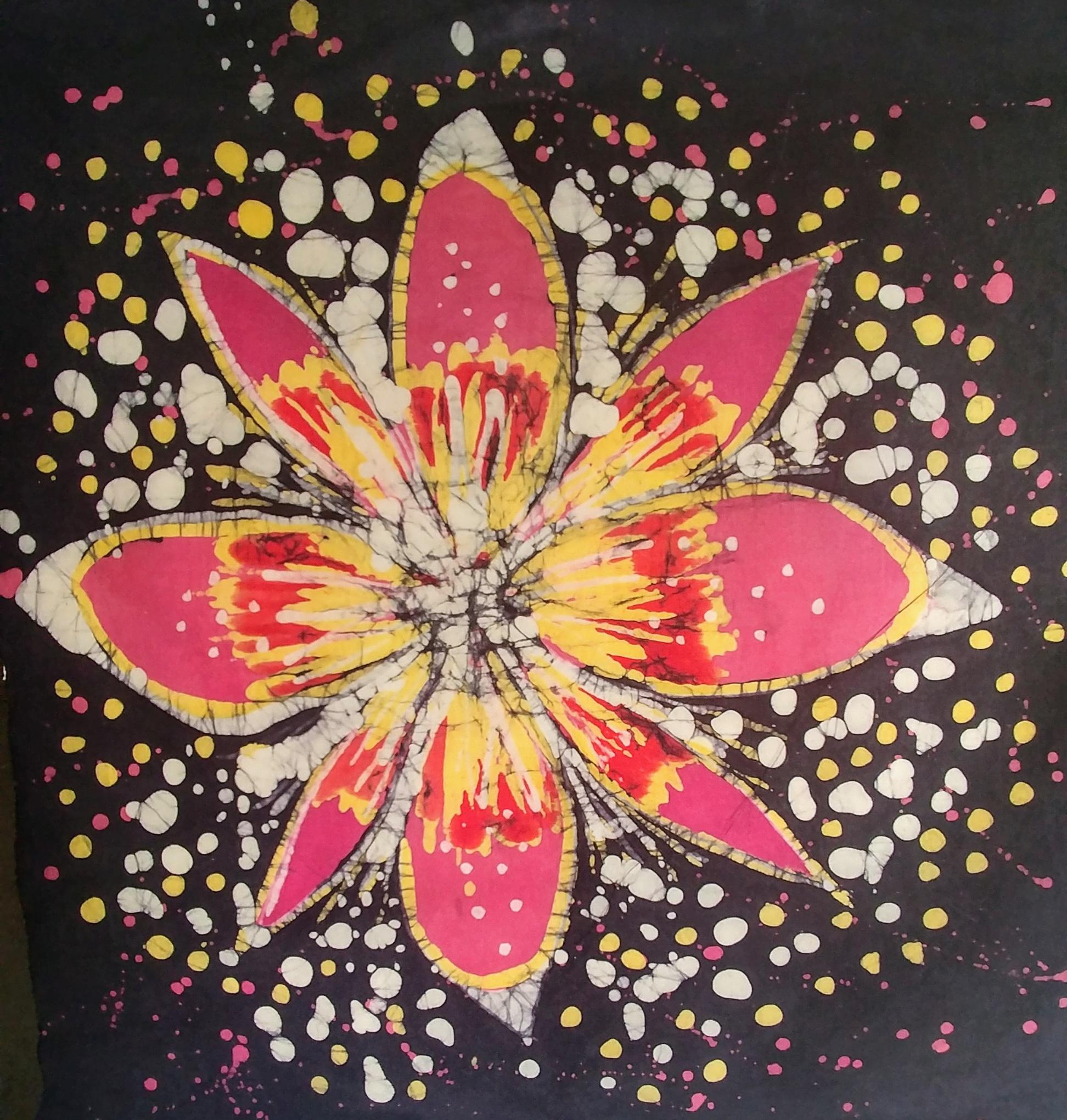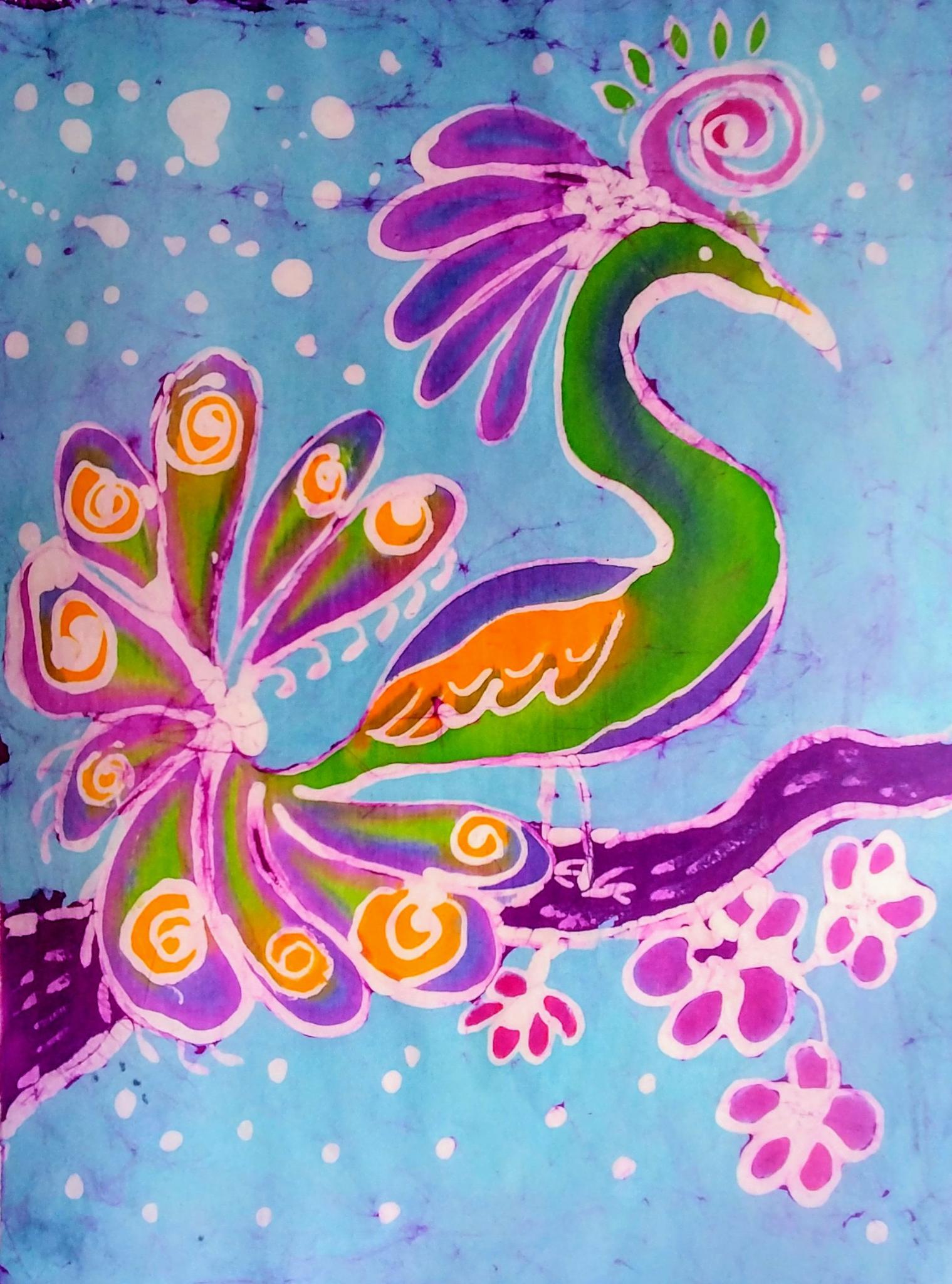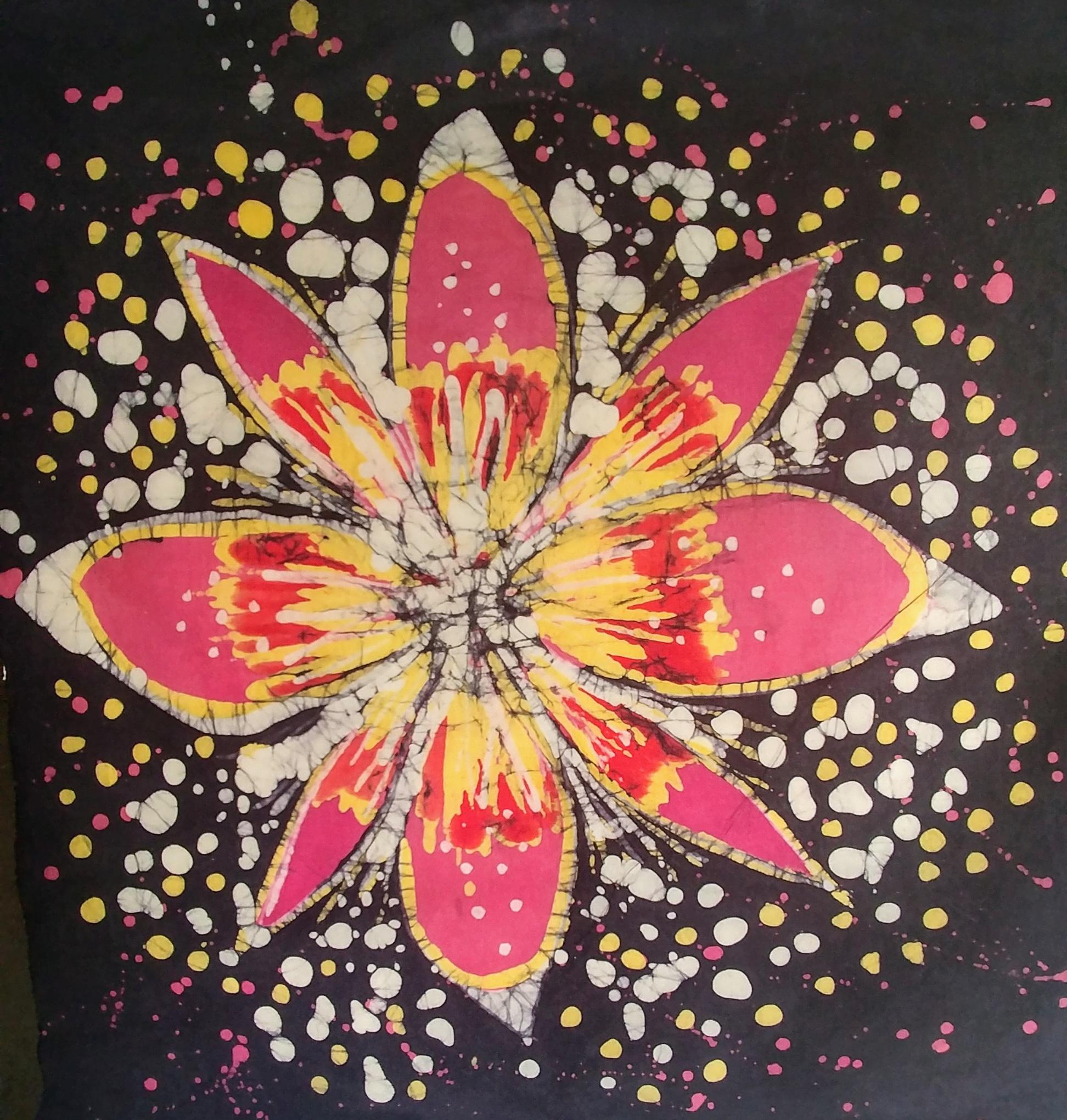 FEBRUARY - Batik Essentials, Judy Lyon
Tuesday, 10:00am- 4:00pm
February 18, 2020
Fee: $90 M | $110 NM
Education Policies
Supply List
ALL SKILL LEVELS
Medium - Batik on fabric with wax and dyes
Supply Fee: All Art Materials provided, fee coming soon
Students will learn how to create a traditional batik artwork, using a step by step process, as well as how this art-form originated. Students will create two batik artworks on muslin fabric, which can later be made into hangings, pillows, scarves, or framed. Judy will start the workshop with a full demonstration of the process, along with step by step instructions. Students should arrive with an idea or two in mind for their work. Perhaps a flower, an animal, a bird, or a tree or just a pattern. Keep in mind designs need to be bold and relatively simple. Please contact Judy Lyons at lyon5028@verizon.net if you have any questions.
CLICK HERE TO SEE ALL OF JUDY LYON'S WORKSHOPS AND ARTIST INFORMATION
Students wishing to hold a space in the workshop with a deposit must call Art Center Sarasota (941-365-2032) For this workshop is it is a $50 non-refundable deposit. Full payment is due 60 days before the workshop begins. We do not keep credit cards on file. Please call for final payment.