FEBRUARY - Fabulous Florida Folliage, Kathryn Morrill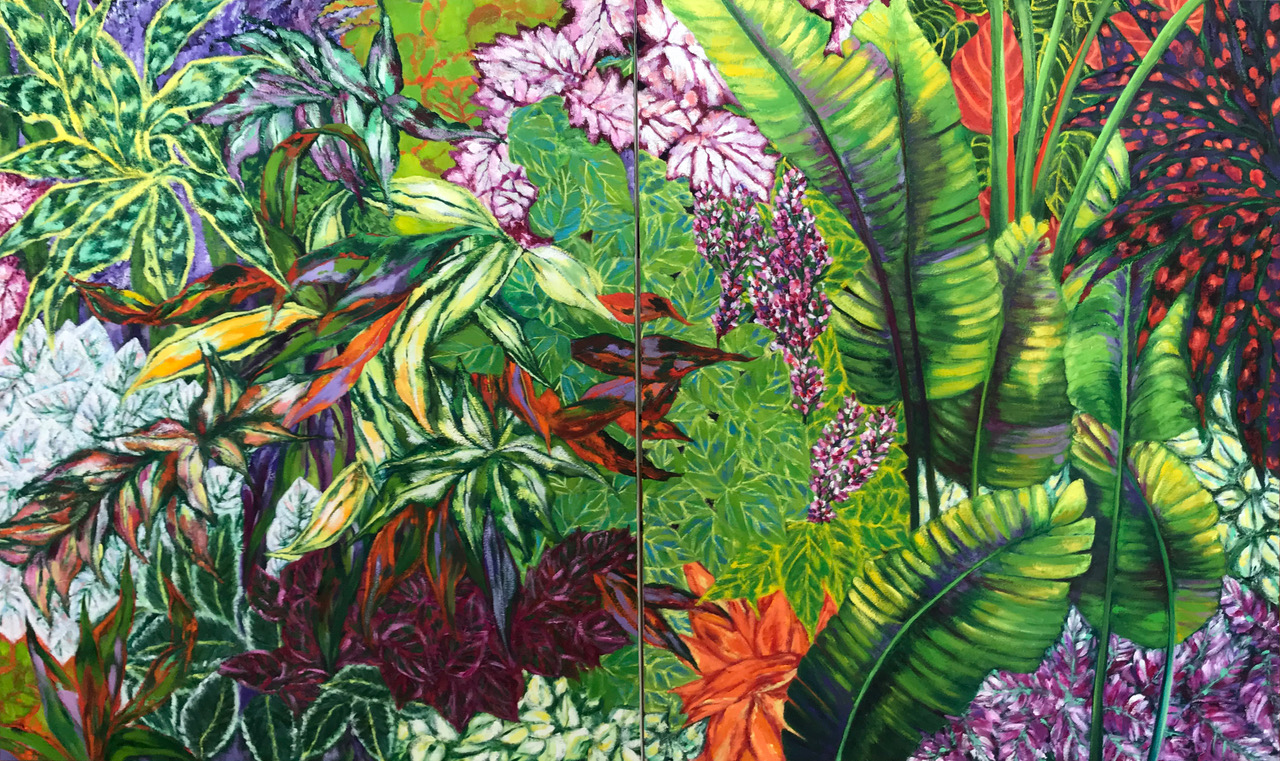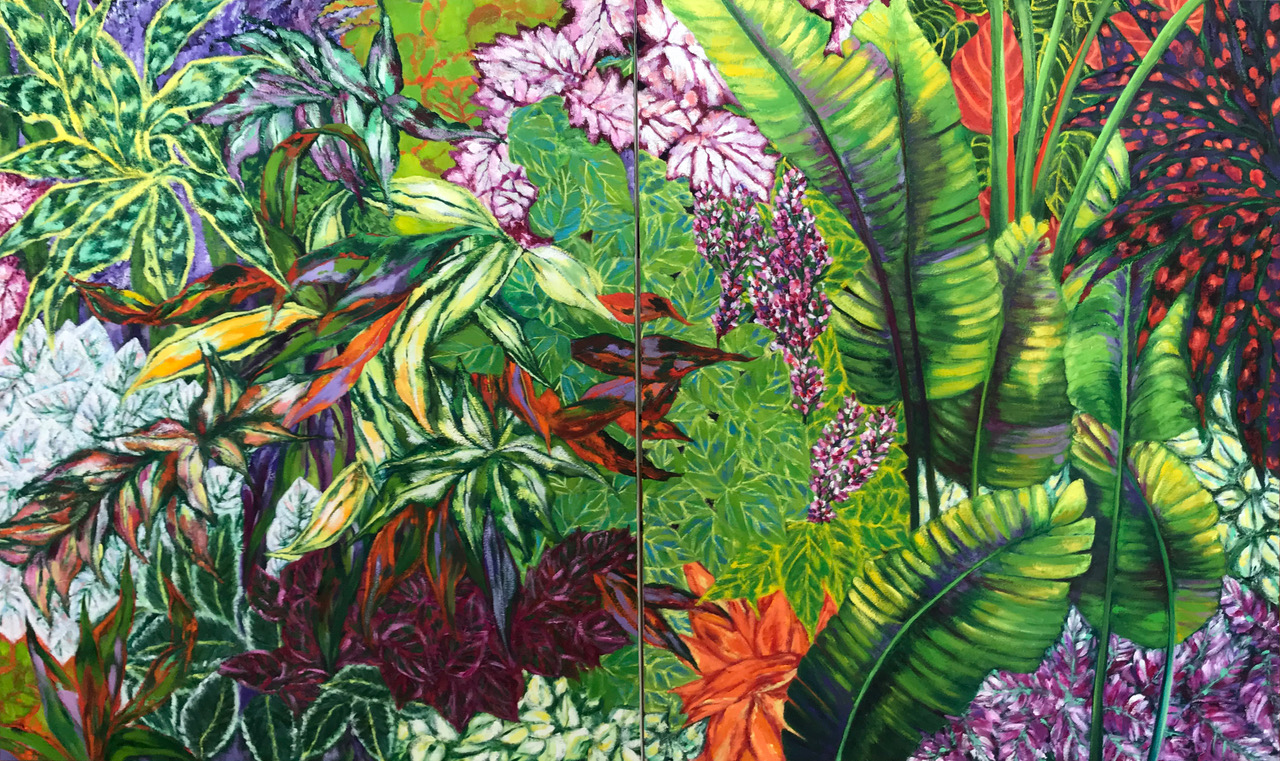 FEBRUARY - Fabulous Florida Folliage, Kathryn Morrill
Tuesday, Wednesday, 10:00am - 3:00pm
February 4,5, 2020
Fee: $185 M | $215 NM
Education Policies
Supply List
FABULOUS FLORIDA FOLLIAGE
ADVANCED BEGINNERS to ADVANCED SKILL LEVELS
Medium - Acrylic, Oil, Painting
We all know that Florida's foliage is a lush tropical green—or not!
This workshop will demonstrate that by incorporating vivid accent colors in unexpected spots on the painting's surface an amazingly vibrant picture will emerge. The demonstration will be conducted using acrylic paint but if any participant wants to use oil they will be given individual attention for this. All students will be guided in the preparation of their canvases (painting may be done either as a 24" x 30" diptych (two 12" x 30" canvases) or on one 24" x 30" canvas and in step by step painting techniques.
The demonstration will be done as a diptych, but using a 24" x 30" canvas will offer the same painting opportunities. Participants may follow the example demonstrated or create their own variation based on their personal source photos. The teacher will give every student individual guidance and suggestions throughout both days. We will aim to be finished (or very close to it) by the end of the second day.
CLICK HERE TO VIEW ALL OF KATHRYN MORRILL'S WORKSHOPS AND ARTIST INFORMATION
Students wishing to hold a space in the workshop with a deposit must call Art Center Sarasota (941-365-2032) For this workshop is it is a $100 non-refundable deposit. Full payment is due 60 days before the workshop begins. We do not keep credit cards on file. Please call for final payment.