JANUARY - Style of Markmaking, Victoria Gomez Mayol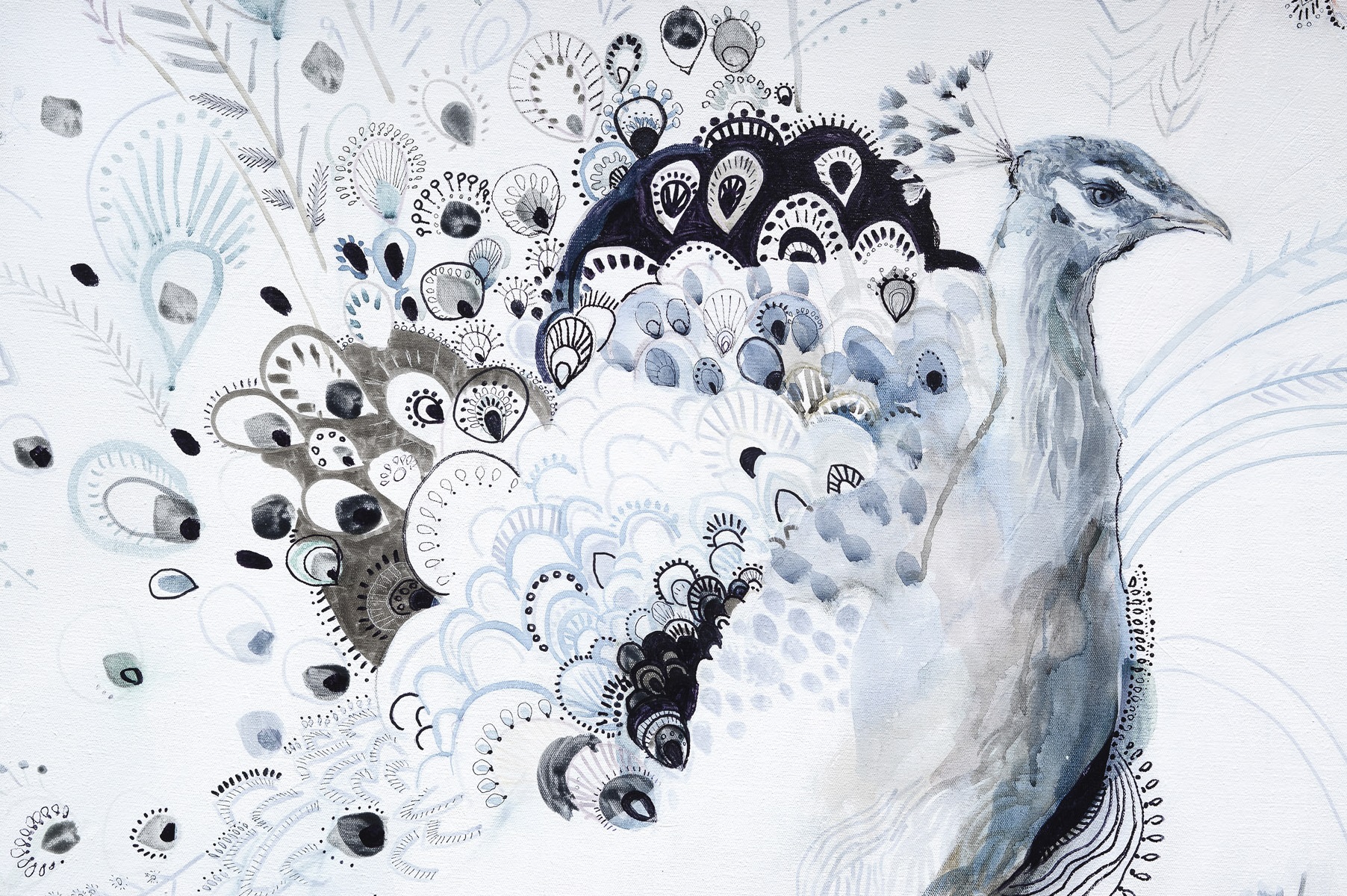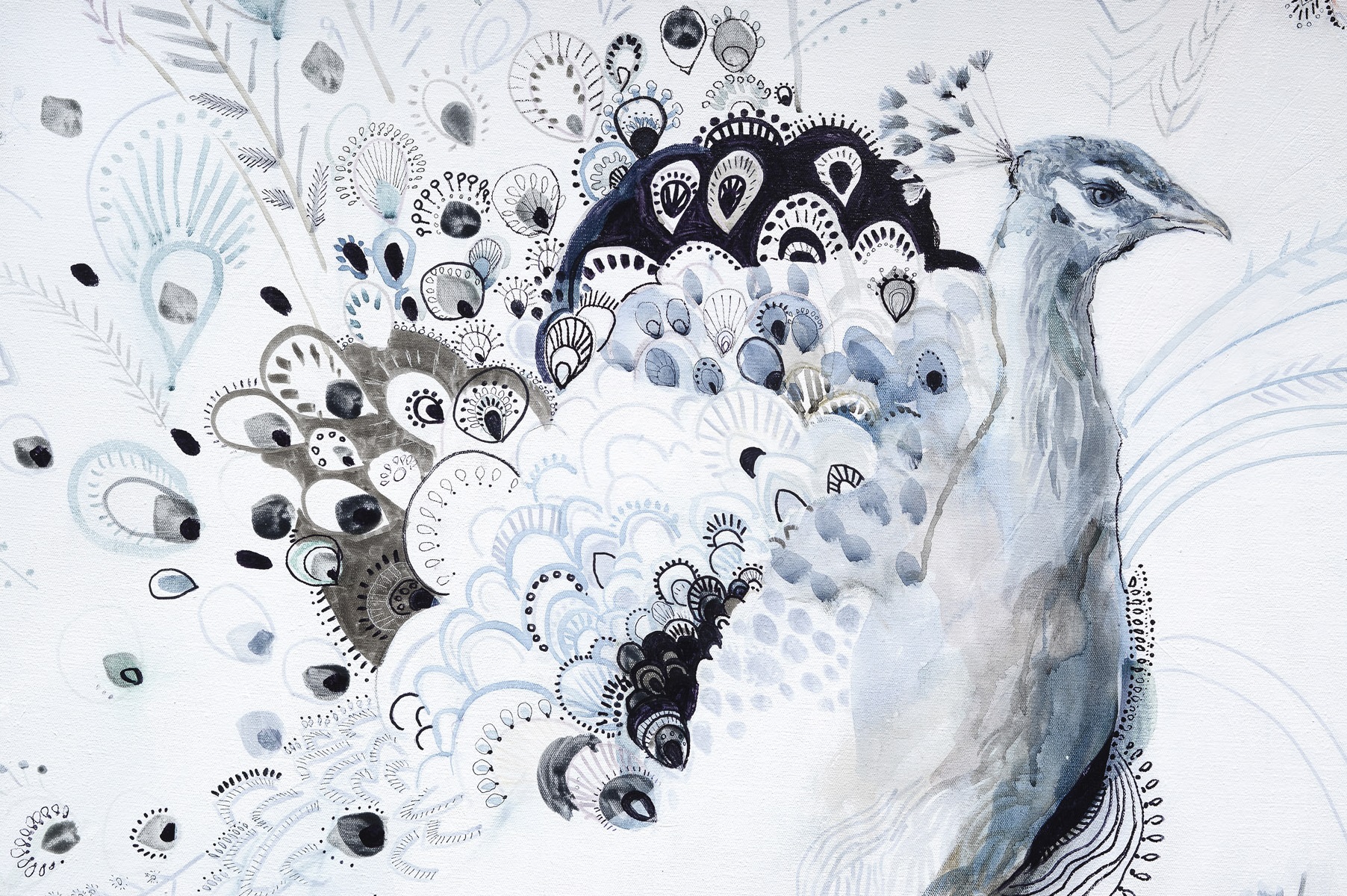 JANUARY - Style of Markmaking, Victoria Gomez Mayol
STYLE OF MARKMAKING
ALL SKILL LEVELS
Medium - Acrylic, Painting, Fluid Acrylics, Marker,
This Workshop is designed to dive deep into mark making process. Automatism and intuition will guide us. Multiple layers of colors, expressive marks, and even scratching, to reveal parts of the underlying layer, are part of this unique practice. Students will explore the infinite possibilities of the monochromatic palette and unique compositions using positive and negative painting techniques. Victoria will demonstrations during this workshop.
CLICK HERE TO VIEW ALL OF VICTORIA MAYOL'S CLASSES/WORKSHOPS AND ARTIST INFORMATION
Students wishing to hold a space in the workshop with a deposit must call Art Center Sarasota (941-365-2032) For this workshop is it is a $50 non-refundable deposit. Full payment is due 30 days before the workshop begins. We do not keep credit cards on file. Please call for final payment.